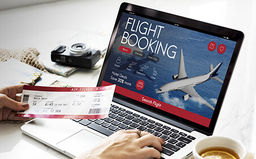 FLIGHT BOOKINGS
Book your trade fair flight with ExpoBeds. Routes to and from any trade fair destination city around the dates of every major event are extremely busy. Securing your flight ticket on time is essential and can help you avoid unnecessary travel costs, excessive travel time and ultimately, a less productive event. Flight rates are part of our ETG Price Monitor, along with hotel accommodation availability and prices.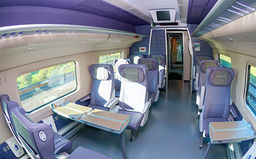 AIRPORT - HOTEL - VENUE
Everybody who has visited at least one major event in their industry branch, knows that traffic during major trade fairs is simply overwhelming. Running late for the start of your exhibition day is not fun. This can all be avoided with a little planning and making arrangements for an organised transport to the event and then back to your hotel.
Tell us about your next trip