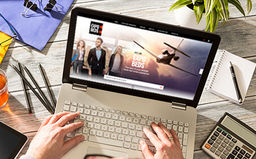 Planning, Selecting, Booking
Each accommodation enquiry we receive is put through a planning stage in which we discuss the travel requirements with our customers, we make recommendations and provide insights into the current hotel availability and rates. Our reservation team selects suitable available hotels, which we then discuss with the customer. Essentially, we reduce the timespan between the customer's decision to look for a hotel and the actual booking by over 70% for the biggest and busiest trade fairs. This, ultimately, means that the customer increases their chances of booking a better hotel for an optimum rate in a very dynamic hotel booking market.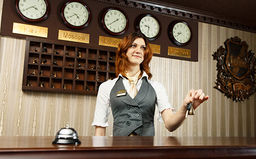 Our hotel and supplier relations
We know that our customers' plans change a lot and flexibility for each booked room is of great importance to them; we also understand the hotel's point of view. This, combined with the volume of enquiries and bookings we process for each event, gives us the opportunity to apply control mechanisms which enable us to distribute our room allotments in a way that our customers get the flexibility they need and the hotels ensure full occupancy during the busy trade fairs.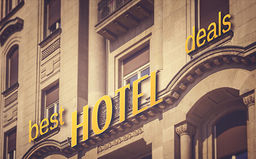 ETG price monitor
In today's highly technological accommodation market, rate and availability monitoring is essential for determining the best time to book your hotel for your next business trip. This is especially valid for group reservations. Our in-house software solution gives us the possibility to ensure that our customers always get the lowest available rate for the hotel of their choice. We also compare rates between wholesaler accommodation systems which are only accessible to tour operators, so that our customers gain access to even more exclusive hotel rates.
Tell us about your next trip